MINO Racing uses the latest high tech machinery
CAD designed, CNC machined and laser cut using state of the art technology.
Manufactured to the smallest tolerances
Engineered with the finest materials – The best 7075-T6 Aluminium material is used on our sprockets.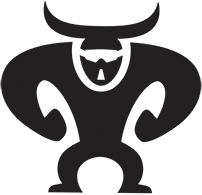 We're committed to developing the best products out there. At Mino Racing we focus on High-tech Manufacturing processes, Quality materials and Reliability.